Reviews for Betty Vale APRN, MSN, ONP-C, NP-C
---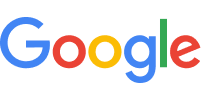 05/19/2022
As injections go, she does a great job.
— Christopher Boggs
---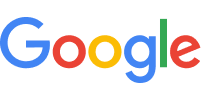 05/08/2022
Betty is a pleasure to work with as we go through the process o replacing both my knees. First class human.
— Dennis Kippa
---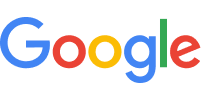 03/21/2022
Betty is awesome! After a traumatic fall and bad shoulder fracture, she provided excellent care and took the time to explain everything. Her and her office staff are to be complimented on everything they do!-Lenore
— Lazy Lure Ranch
---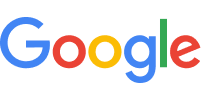 03/14/2022
I had a bad problem with my left shoulder . Miss Betty Vale showed my daughter n law & myself the x-rays and explained it was beyond repair it was a total replacement . She took the time to explain in detail what Dr.Graves would be faced with . I had the replacement was nt a cake walk but i am recovering really good so Ive been told and i feel alot better . ALL because of Dr. Graves ,Miss Betty and their caring staff . I totally turst them and you can not go wrong by putting your trust in them yourself . Thank you guys for caring for me . HAVE A BLESSED DAY Nina
— Nina Ramey
---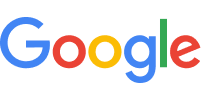 03/07/2022
My first visit was fine, but when I showed up for the second scheduled visit a month later, I was told I had no appointment. I was not too happy at that time so I drove back home from Quitman to Mineola to retrieve the appointment card I was given at the end of the first visit. I then returned to the Doctor's office and showed them the card. The lady that gave me the card in the first place then worked me in to see Betty Vale. I don't know what happened, but as I told the ladies at the front that is not the way to run a business.
— Charles Fry
---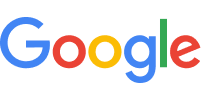 02/11/2022
A great office staff that showed concern the moment I walked in...they all took really good care of me...Dr Graves is an excellent surgeon and fixed me up really good...Mrs Vale is also an awesome doctor as well...hopefully I won't have to visit again anytime soon but they will be my 1st choice if I have too.....
— Lou Toto
---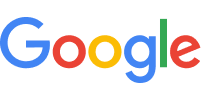 01/22/2022
Well all I can say is I would recommend Betty for all ur need .. No run around right to the point.. I Liked that.
— James Shacklett
---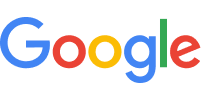 12/15/2021
Betty was very professional and a pleasure to work with in my recovery from a broken ankle. I would highly recommend her to anyone.
— Jim Fox
---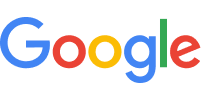 11/20/2021
Excellent care from knowledgeable professionals. Minimum wait times, never feel rushed. Always happy to answer any questions and clearly explain findings or procedures.
— Rhonda Braudis
---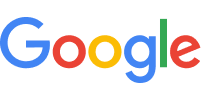 11/04/2021
Betty Vale was very courteous, friendly and knowledgeable. Her examination and evaluation of my fractured ankle was thorough and complete. The office staff and nurses made us very comfortable and confident of the quality of care.
— Rex White
* Please note this list does not include reviews written by anonymous users