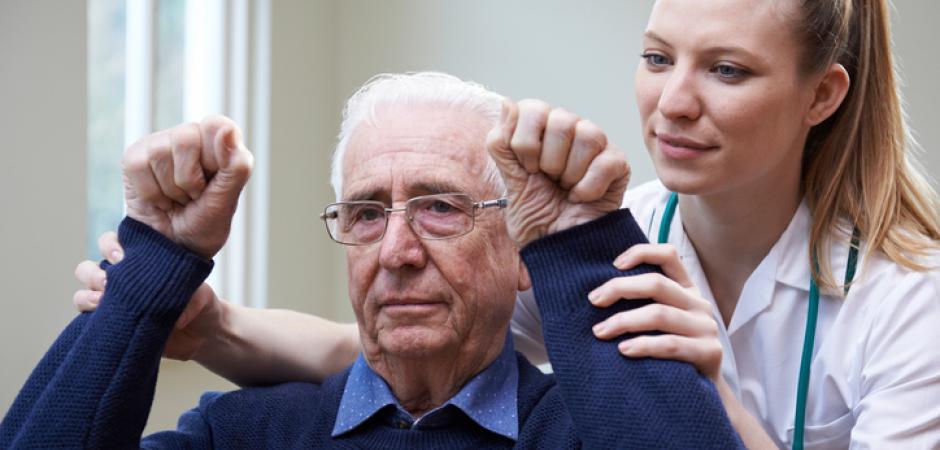 UT Health Quitman has been designated as a Level III support stroke facility (SSF) by the state of Texas. This means our emergency center has met all guidelines for providing resuscitation, stabilization, assessment and treatment, and has the ability to transfer the patient to the UT Health Tyler Primary Stroke Center.
Among the numerous Level III SSF requirements are 24/7 access to:
emergency center doctors and nurses with specialized, ongoing stroke training
diagnostic CT scans
lab technician and services
For more information on our stroke program, call 903-763-6311.