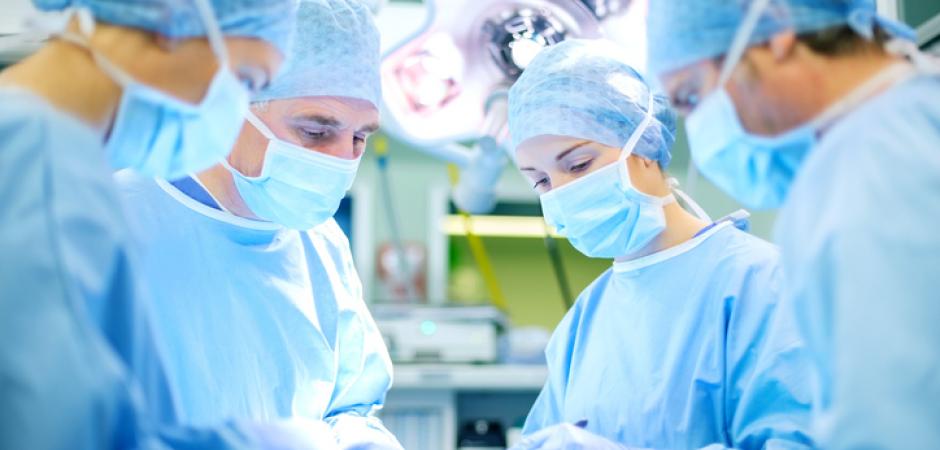 Surgical services at UT Health Quitman can help improve the quality of life for hundreds of residents in our area every year.
Our state-of-the-art surgical area includes a large surgery suite and one outpatient procedure room. Procedures include:
general surgery including laparoscopic, minimally invasive and open procedures of the appendix, colon, esophagus, gallbladder and bile ducts, liver, pancreas, small bowel, spleen, stomach and thyroid gland.

orthopedic surgery including outpatient arthroscopic knee and shoulder procedures.

gastrointestinal procedures.

emergency surgery procedures due to injury accidents.

ear, nose and throat surgery.
If you have questions about inpatient or outpatient surgery, please call 903-763-6300.